Beautiful Real Estate Websites, No Hassles.
---
Web4Realty makes it easy to setup your IDX website and use it to get more traffic and leads for only $29/month.
We come, highly recommended.
Happy Clients
A growing family of determined real estate professionals across North America!
Google Reviews
Don't just take our word for it, our clients say it best!
Facebook Reviews
No games or gimmicks; the result of effective products and genuine support.
Average Star Rating
We take pride in the products and services we provide, and it shows.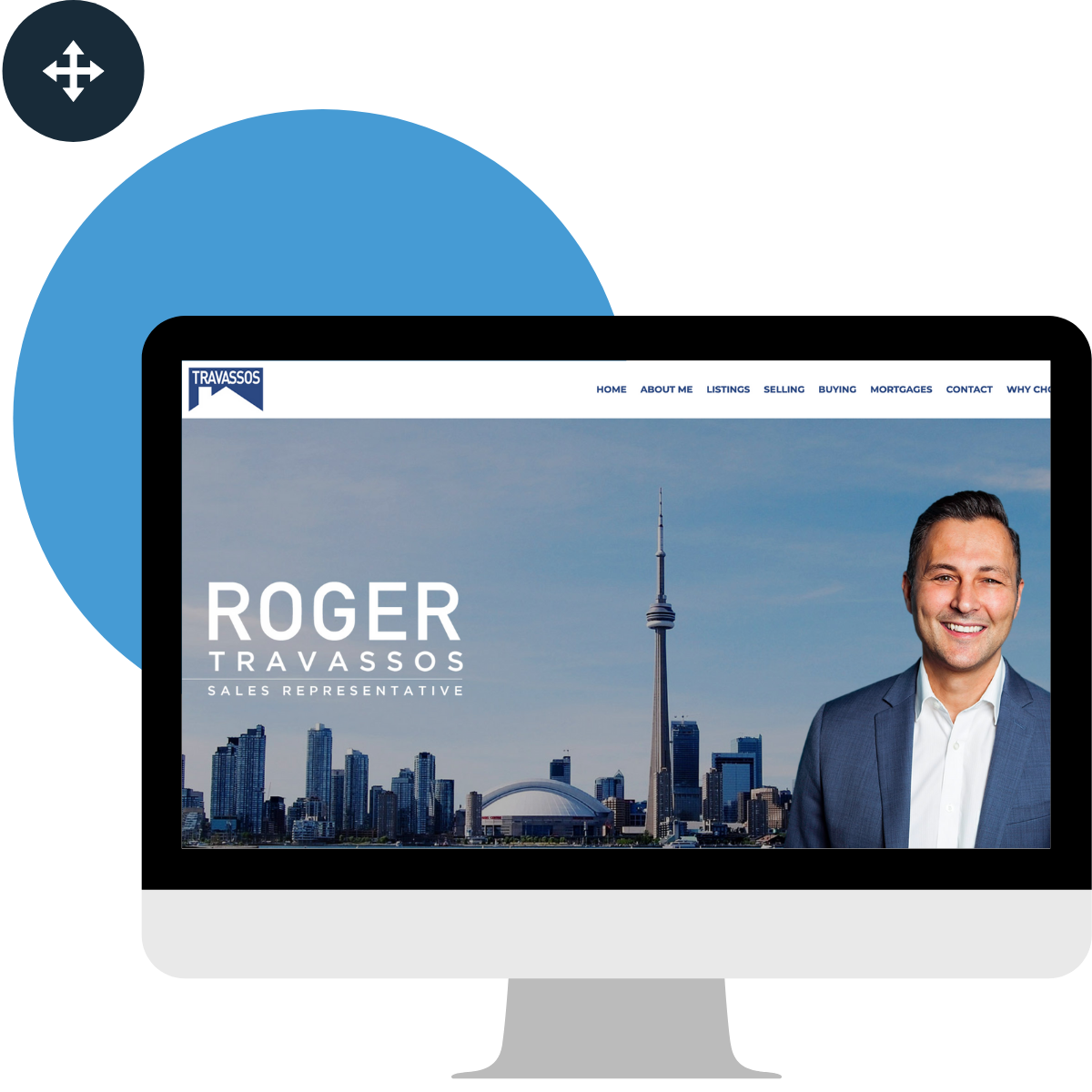 Beautiful design,
drag-and-drop simplicity.
---
Using PageManager's drag-and-drop interface, you will not only build a stunning and effective online presence, but you'll know exactly who'se coming to your website, how they're interacting with it, how they found you, and even they've listings they clicked on!
---
Simply put, Web4Realty is one of the best website tools I've seen or used, especially for a non-techy oriented realtor. It's clean and most importantly I found it very intuitive. Plus, it comes with all sorts of built-in highly customizable features, tools and calculators that give you a very comprehensive website. It doesn't take much at all to get rolling and to whip together a very attractive website - one that you can easily tweak and upgrade as you learn more about the system. They understand realtors and real estate, and it shows.

Thousands of listings, updated automatically.
---
Our clients generate the majority of their leads from the SmartSearch IDX system built into their websites. Why? Because potential buyers love it's easy-to-use interface, the ability to set custom filters, book showings, and get listing alerts instantly!
---
I've been using web4realty for the past 2 months and they are the best website provider for realtors, I love the MLS search function and my clients are loving it too. If you are a real estate agent, then i suggest checking web4realty. They offer the best designs and the best functional websites for realtors, and they have the lowest prices as well. Definitely recommend them for any realtor.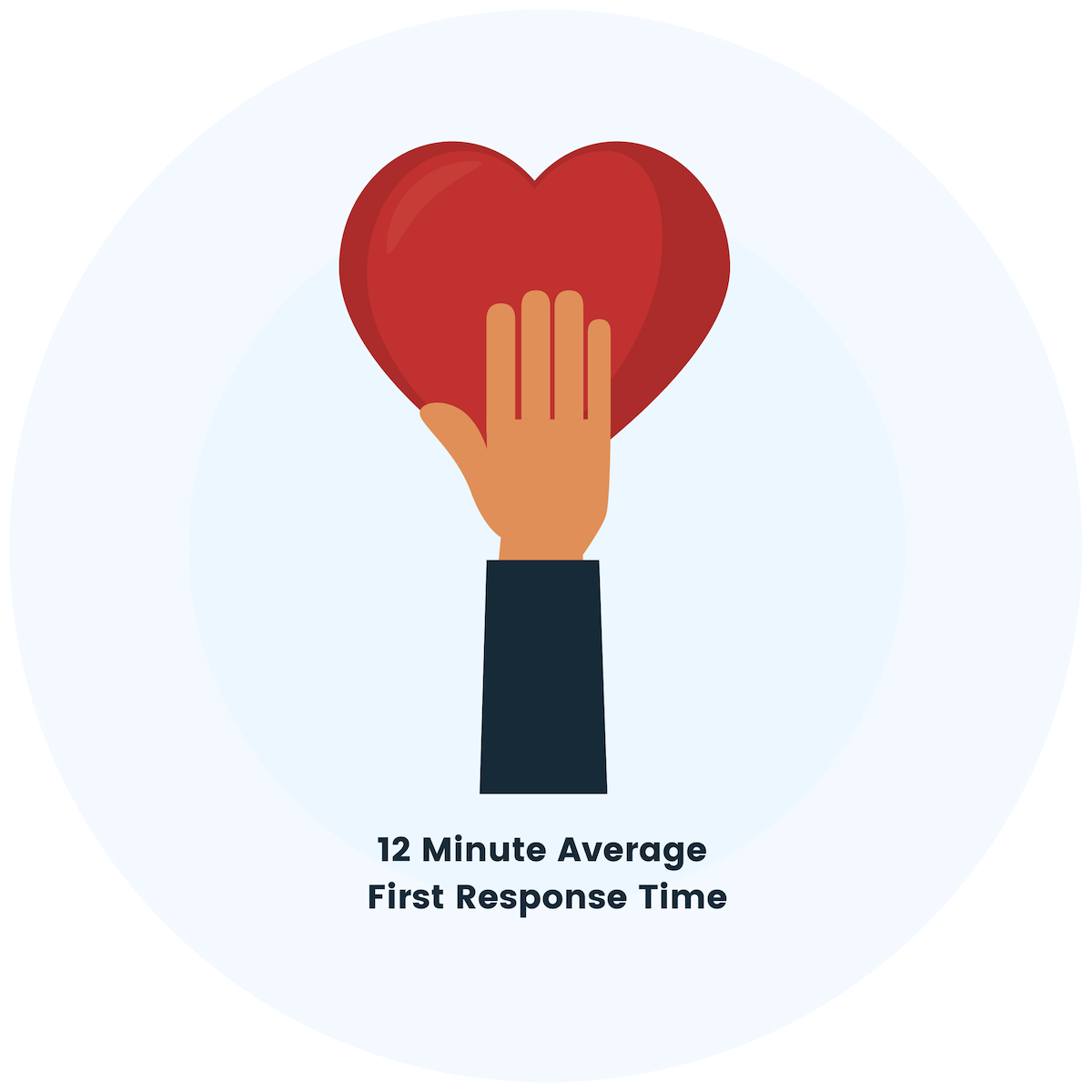 The support you want, when you need it.
---
Building rapport matters, which is why you'll have a dedicated Client Success Manager whose sole responsibility is to ensure you are getting genuine value, support, and service from the products and services we provide with an average response time of 12 minutes!
---
Web4Realty's customer service is very responsive and attentive. Every single one of their CSRs is very friendly and patient. I am not very tech savvy, but guided by phone and their tutorial videos, I could add many more content to my website by myself. The layout and style of their website is modern and fresh looking too. So far, I enjoy their service! Will come back to review more after I get into SEO and SEM.

Don't take our word for it.